Miriam Mc Connon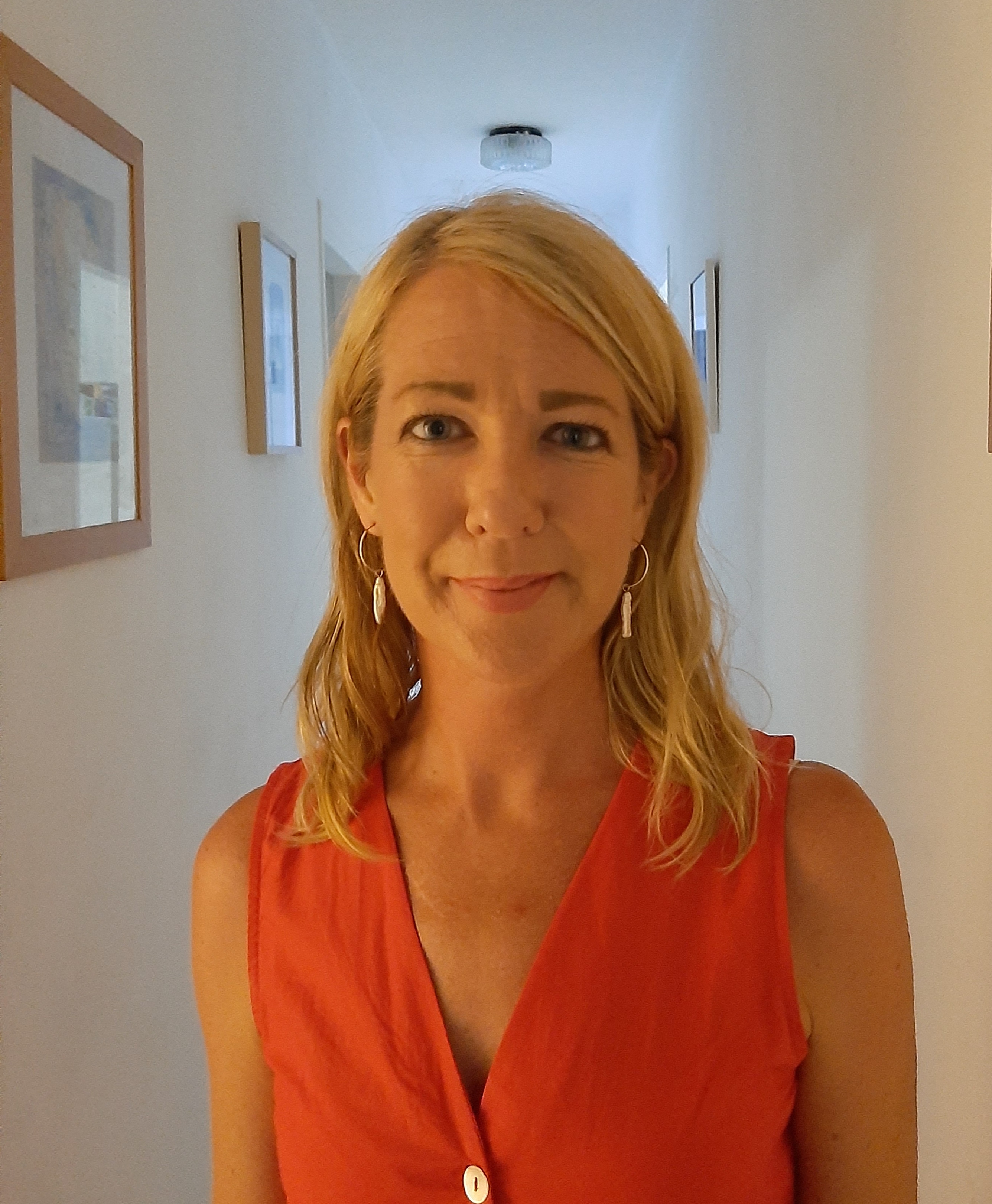 Miriam Mc Connon was born in Dublin, Ireland in 1977. Since her graduation from the National College of Art and Design, Ireland in 1999 and following a post-graduate diploma at the Cyprus College of Art, Mc Connon has presented 12 solo exhibitions in Ireland and Cyprus and more than 25 group exhibitions nationally and internationally including the Beijing Biennale 2012/2015 and the International Drawing Biennale in Czech Republic, Poland and Germany. Her work can be found in the Cypriot and Irish state collections. She currently lives and works in Cyprus.
Miriam's current practice speaks about the human narrative of displacement at a domestic level, exposing the personal narrative alongside the political one.
Miriam is committed to projects that encourage discussion around the social and political themes that the world is presently facing. 
Miriam works in the mediums of Painting, Drawing and Installation.
For further information -  miriammcconnonart.com
---
Jessica Traynor 
Jessica Traynor is a poet, essayist and librettist. Her debut poetry collection, Liffey Swim (Dedalus Press, 2014), was shortlisted for the Strong/Shine Award and in 2016 was named one of the best poetry debuts of the past five years on Bustle.com. The Quick was a 2019 Irish Times poetry choice. Awards include the Ireland Chair of Poetry Bursary and Hennessy New Writer of the Year. Paper Boat, a new opera commission from Irish National Opera, will premiere in 2022. Essays and articles have recently appeared in Winter Papers, The Dublin Review, Banshee, Tolka and We Are Dublin. Slapped Actor, a book of essays, has been listed for the Fitzcarraldo Editions Essay Prize and the Deborah Rogers Foundation Award in 2021. Residencies in 2021-22 include the Yeats Society Sligo, The Seamus Heaney Home Place and the DLR LexIcon. She is a Creative Fellow of UCD. Her third collection, Pit Lullabies, was published by Bloodaxe Books in March 2022, and is a Poetry Book Society Recommendation.
---
Olivier Cornet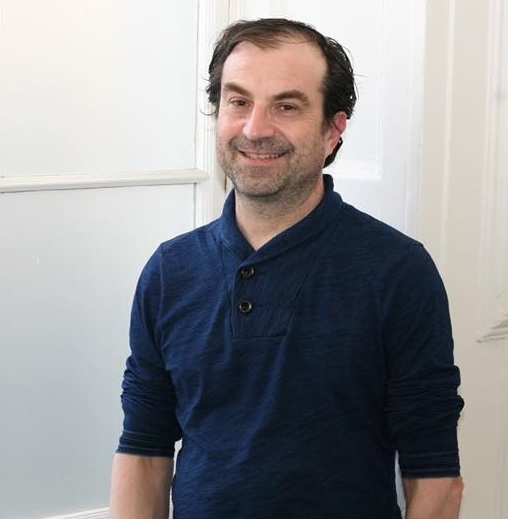 Olivier Cornet is the PR officer for the project Lost Lace. He is the founder of the Olivier Cornet Gallery which is located at 3 Great Denmark Street in the Parnell Square Cultural Quarter, Northside Dublin. The gallery is one of Ireland's most exciting contemporary fine art galleries, representing accomplished visual artists -amongst whom Miriam Mc Connon- working in a variety of media such as painting, sculpture, ceramics, photography and fine prints. The gallery hosts solo exhibitions as well as curated group shows. In the pursuit of crosspollination across disciplines, Olivier has been collaborating with other cultural workers and practitioners of other art forms and has engaged a new public in very promising ways. Olivier constantly strives to bring artists together with their audiences.